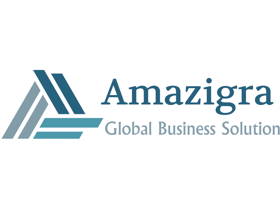 The Benefits of Outsourced Accounting Services
Blog post description.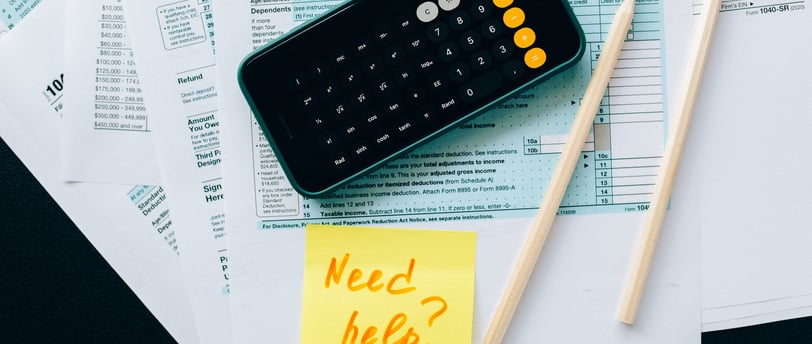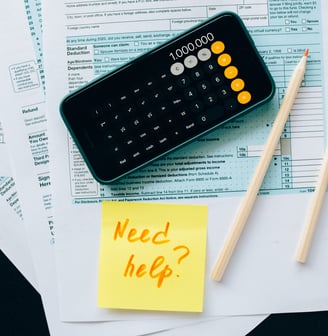 Organizations are continuously looking for ways to streamline their processes, cut expenses, and improve productivity in today's rapidly evolving business market. Businesses of all sizes utilize outsourced accounting services as a highly efficient approach. This blog post will explore the several benefits of outsourcing your accounting work.
1. Cost Savings
Cost savings are one of the most obvious and compelling advantages of outsourcing accounting services. By outsourcing, you can do away with the requirement to hire, build, and keep internal accountants. Additionally, you save by paying for benefits, office space, and the latest accounting software. Accounting services that are outsourced are frequently more affordable, thus doing so is a smart financial decision.
2. Focus on Core Competencies
The business is able to focus on its most important skills by outsourcing its accounting operations. You free up time and resources that can be used for strategic growth, innovation, and enhanced client service by delegating accounting responsibilities to experts.
3. Access to Knowledge
A dedicated group of seasoned accountants is used by professional outsourced accounting firms, and they keep up with the most recent rules. This ensures that your company's financial management is reliable and compliant. You have access to a depth of accounting expertise that might be too expensive to keep on staff.
4. Scalability
Your accounting needs may change during the period of the year. Accounting services that are outsourced give you the option to scale up or down according to your company's needs. You can modify your services in accordance with the situation, whether it be managing tax season, financial audits, or ongoing bookkeeping.
5. Advanced Data Security
Data security is a top priority for reliable accounting businesses that outsource. They make investments in modern technology and cybersecurity procedures to safeguard your financial information. This commitment to security reduces the possibility of monetary fraud and data breaches.
6. Error rates are lower
Compared to those in-house who may be juggling numerous tasks, outsourced accountants are committed to their profession and make fewer errors. For decisions that are well-informed, accurate financial records are important.
7. Reporting and Compliance
It can be difficult to keep up with the constantly evolving environment of laws regarding taxes and financial regulations. Outsourced accountants are knowledgeable in compliance and can ensure that your company complies with all legal standards, protecting you from possible penalties.
8. Business Perspectives
In addition to crunching numbers, outsourced accountants offer insightful analysis of your financial performance. They can assist you in locating possibilities to reduce expenses, increase profitability, and grow your company.